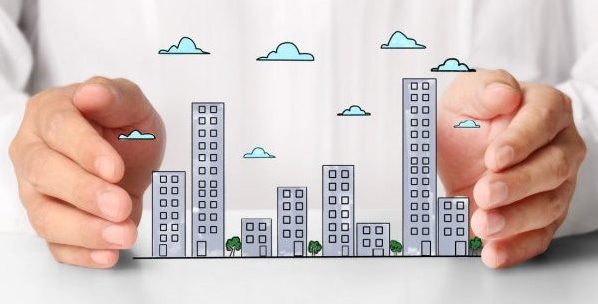 With over 10 years of experience managing properties in the Houston area, we have a network of professionals that will enable landlords to have a hands-off, set-it-and-forget-it approach to managing their properties and their investments.
Marketing
In Houston competitive housing market, it is often confusing to navigate the process of listing, marketing, and finding the right tenants for your property. Our expertise in the Houston market enables us to advise our landlords on the right price, marketing strategies, and accepting and qualifying tenants for their properties. We are an Equal Housing Opportunity provider.
Contracts
While we do not offer legal advice, we are able to provide the landlords and tenants with leasing contracts that are clear, straightforward, and legal binding. As part of our full-service property management service, we monitor the contracts throughout their lengths, notifying all parties of any potential problems and remedy courses.
Maintenance & Repairs
Thanks to great relationship with our general contractors and service persons, we are able to offer the landlords with competitive rate should their properties need any maintenance and repairs, whether it is as simple as cutting the grass every other week or replacing the entire AC unit. We notify our landlords of any repair request and only perform the request with the landlord's approval.
Comprehensive Reports
At the end of the month, all landlords, beside receiving their rental income, will also receive a comprehensive reports of their properties' cashflow. We offer complete transparency with absolutely no confusion when it comes to handling your properties' finances.